Asia InfoTech is one of the leading Web Design and Development company in india.
We are group of young and enthusiasts people that provide innovative ideas for your business to grow it faster on Web World. We guarantee cost effective strategic development solution which is as unique as you are. Our online trade solutions are offered to business enterprises all around the globe.
Technology: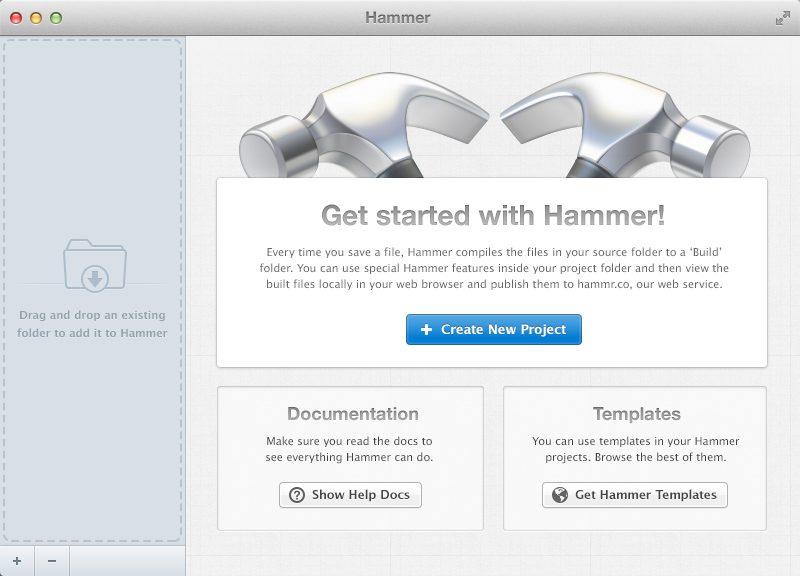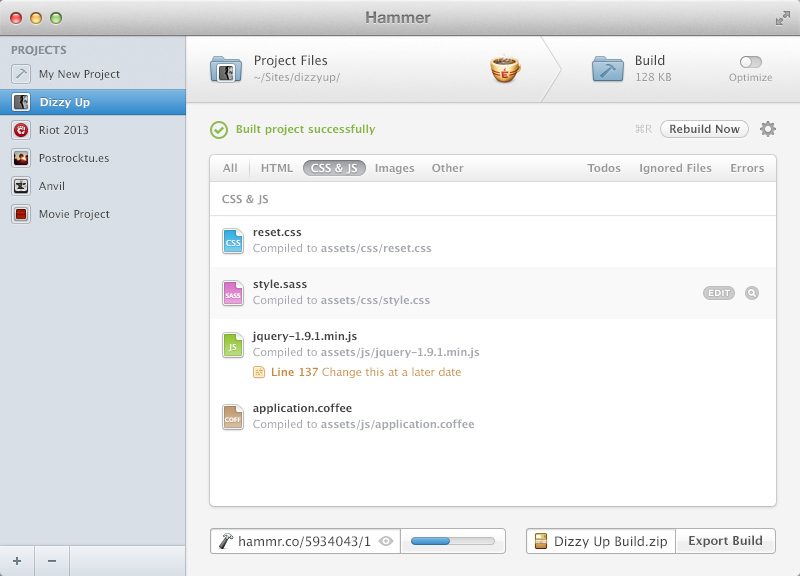 This APP is
A single <span> is all you need.
Nam enim risus, molestie et, porta. Quisque lobortis. Phasellus pellentesque purus in massa. Aenean in pede. Phasellus ac libero ac tellus pellentesque semper. Sed ac felis. Sed commodo, magna quis lacinia ornare, quam ante aliquam nisi, eu iaculis leo purus venenatis dui.
Business Need?
Payment Gateway
Customer can pay for items in their ecommerce shopping cart using VISA, MasterCard, AMEX or other credit cards in addition to PayPal.
SMS Solution
Today's business requirements demand that you communicate instantaneously with your customers and that you do so in a manner that is cheaper and more reliable. Rely on us for fast, personalized, scalable, and measurable sms solutions.
Brand Identity
Logo design, identity design & branding all have different roles, that together, form a perceived image for a business.